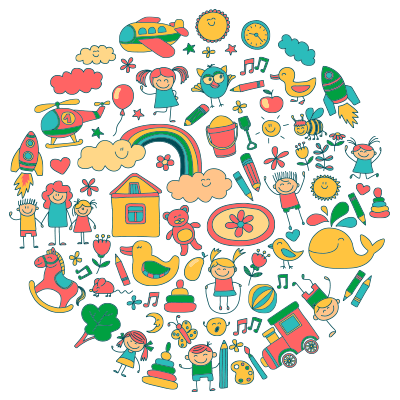 WHERE CHILDREN LEARN THROUGH PLAY
Children's Palace is a group licensed center that provides quality care to your prince or princess at an affordable rate. We have a consistent team of teachers who are flexible to the needs of our families. At Children's Palace we take pride in offering a loving, nurturing environment that is safe and fun for your child to grow in. Your child's individual needs are our main focus.
We invite you to stop in and check us out. If you would like to make an appointment to come in please give us a call. Children's Palace has an open door policy so we encourage you to stop in at anytime for a visit.
What makes Children's Palace a special place…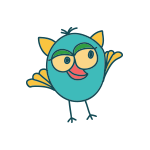 Our employees are team players who genuinely care about every child and are eager to contribute to their individual needs and education.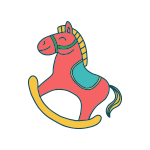 Children's Palace offers a loving and nurturing environment for all children to learn and grow through play.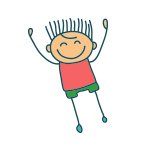 Parents are always welcome to come in and visit at any time! If you talk to your child's teacher they may be able to suggest a time that would have activities you could participate in.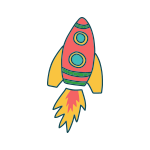 We spend a minimum of 30 minutes outdoors each day, weather permitting. Each child is provided with an age appropriate activity to engage in. With permission we take children on occasional walks or to a local park.
Why Learn Through Play?
Through play children develop social and cognitive skills, mature emotionally, and gain the self confidence required to engage in new experiences and environments. Because play is fun children become absorbed in what the are doing which in turn helps them to develop the ability to concentrate.